Insure Taxi will be exhibiting at the PHTM Show 13th & 14th May!
March 30, 2015
We are pleased to announce that insureTAXI will be exhibiting at the Private Hire & Taxi Exhibition in Milton Keynes on the 13th & 14th May.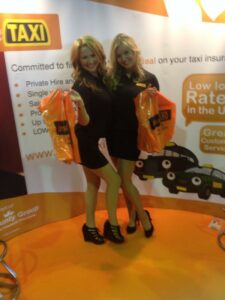 This year's exhibition will be held at the Millbrook Proving Ground, ideally located on the outskirts of Milton Keynes, just minutes from J13 of the M1 and within an hour of both London and Birmingham. As the trade is evolving so rapidly, this year they are proposing to run Q&A forums, utilising specialist speakers who have in-depth knowledge of all aspects of our industry.
Register now http://www.phtm.co.uk/exhibition/register we look forward to seeing you there!