Most Common Items Left in Taxis (And the Strangest Too)
November 5, 2015
We imagine that almost everyone has accidently left something in a taxi before. Whether it's due to wrestling with a million shopping bags, or that you're too busy chatting to the driver, or you're very merry after a brilliant night out, we've all been there.
Ask any taxi driver what they are most likely to find in their taxi after a long shift and we guarantee that they will have a very long list.
There are the usual suspects of course – those that generally get claimed. However, sometimes there are a few unexpected and amusing surprises found at the end of the day. We've identified both the items that are frequently forgotten and the weirdest.
The Most Common
Keys
Who hasn't lost their keys at some point or another? It might not have always been during a taxi ride but almost everyone has had the displeasure of realising that you can't find your keys and you're locked out.
According to taxi drivers, keys are amongst the most common item found in their taxi when it gets cleaned after a shift. Whether it's because they've fallen out of pockets, or fallen out of open handbags, keys are constantly getting lost.
Handbags (And Everything In There)
Most women take their handbags everywhere, never leaving the house without it. So how do they manage to lose or leave them behind so often? When we asked a group of taxi drivers about the most common things left in their taxi, over half of them said that they are frequently finding women's handbags. Many of them also said that they often find makeup and other items that go in a woman's handbag.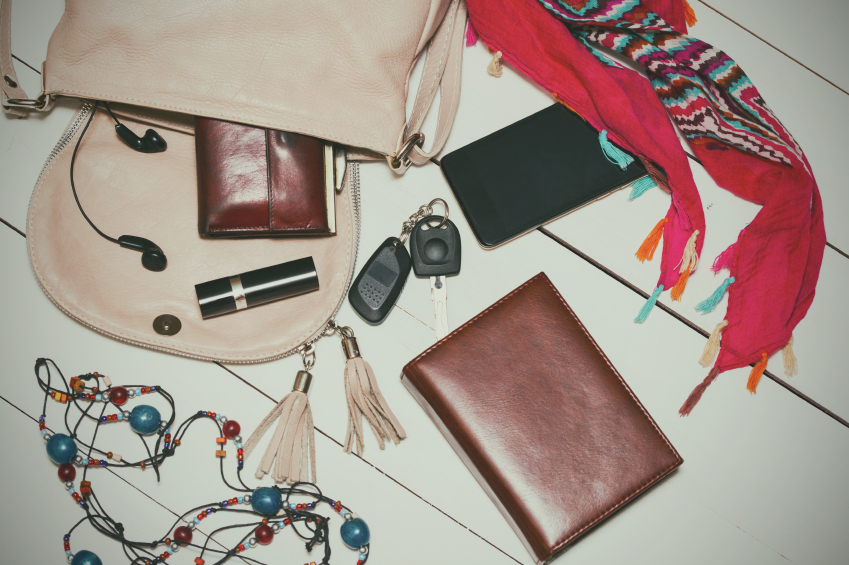 Mobile Phones
Considering that most mobile phones are permanently attached to the hands of people these days, you wouldn't think that so many would end up on the floor of taxis every single week. It's usually after doing the night shift on a weekend that you find the mobile phones, as this is when people have had a drink and become a lot more forgetful.
The Strangest Things Found?
Phones, keys and handbags are to be expected in the lost property section of a taxi company, but what about the items that aren't quite so normal? A taxi firm in Middlesbrough recently revealed a list of the weirdest things left in their taxi – prepared to be shocked!
A baby – Someone actually left their precious bundle in the back of a taxi. The poor baby had to be taken to the local police station after no one came back to claim her.
£1000 – An elderly lady couldn't believe her good luck when a taxi driver returned a brown envelope containing £1000 that she had left in the back of his taxi. He had taken it straight the post office where he had dropped her off when he found it on the back seat.
A Goldfish – This one is on par with the poor baby. How did someone not realise that they were forgetting something when they got out of the taxi? Poor fish.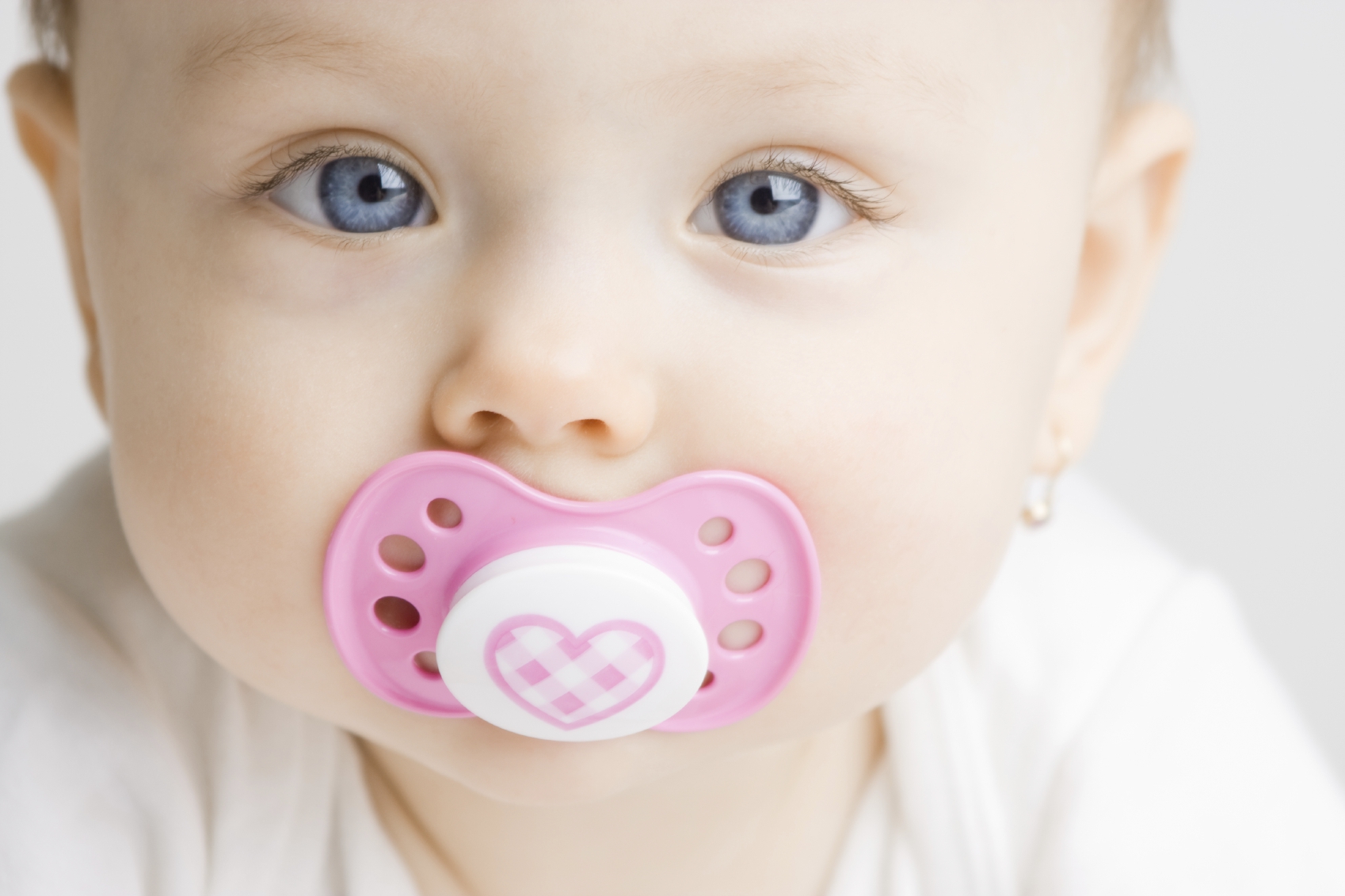 Not only do we provide interesting facts about the life of a taxi driver, we can also help out in other ways too!
Whether you're looking for public or private hire insurance, we can help you out. We provide inexpensive taxi insurance throughout the UK, helping you find the best coverage for your vehicle.
Our team of experts will seek out the most competitive premiums, so you don't have to worry about finding the perfect quote.
For more information on how we can help you, please don't hesitate to contact us. You can give us a call on 0333 2000 094 and a member of our team will be happy to help.
You can also find out more on Facebook and Twitter!