The Beginners Guide to Taxi Driver Insurance: Everything You Need to Know
November 18, 2015
As a taxi driver, your car isn't just a means of transport – it's your income. It's how you make your money, driving people to and from different destinations across the town or city that you work in. For some taxi drivers, there might be long distance driving involved too.
Taxi drivers often work unsociable hours; working late into the night, if not into the early morning.
It's because of the long distance driving, high mileage, and driving at a riskier time, that taxi drivers' insurance is often higher than that of a regular driver.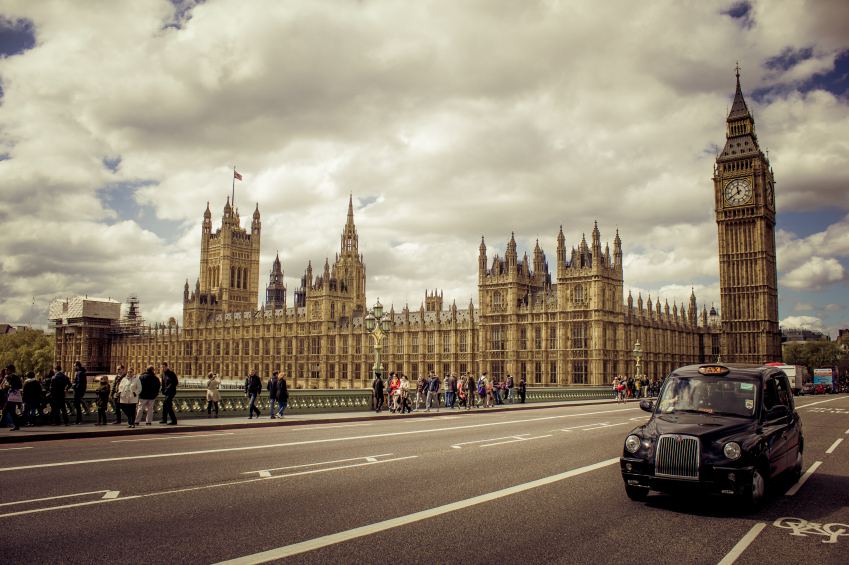 It's important to do your research – you need to protect your vehicle as well as yourself as a driver.  If you're a newly hired taxi driver and feeling confused about what insurance you need – we can help. As a provider of cheap taxi insurance, we've put together a quick guide to what you need to know.
Private Hire Taxi Insurance V Public Hire Taxi Insurance
There are two main types of taxi insurance; private hire and public hire. It's essential that you know which one you need – otherwise you might find yourself in a lot of trouble if anything happens.
A private taxi is one that needs to be pre-booked and can't be flagged down on the road. These types of taxis will not display a taxi sign.  You should highlight this when receiving insurance quotes, as it's likely that it will lower your insurance, due to less risk being involved.
A public taxi is one that doesn't need to be pre-booked and can be hailed. This means the insurance requirements are different to those of a public taxi. The insurance for public hire is often more but factors such as location will be factored into your quote.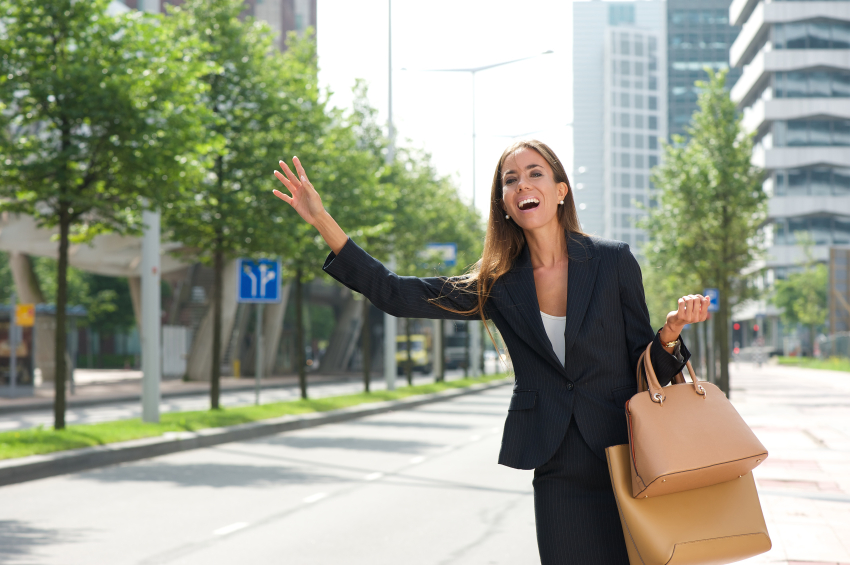 What Other Factors Affect Insurance?
When calculating a quote, there are certain factors that are considered. This includes the following:
Your age and gender
How long you've been driving
Any points on your licence
Have you ever been refused insurance in the past?
Do you have any spent convictions?
Location you live in
Age of vehicle
Other Policy Considerations
What other taxi policy considerations should a newly hired taxi driver think about?
Policy only – This is the most basic type of cover and usually the cheapest. This might not be appropriate for your specific needs as a taxi driver.
Named driver – Do you just own one taxi that you're the only driver for? If so, this one might be the insurance policy you need.
All driver policy – This covers all drivers over a certain age.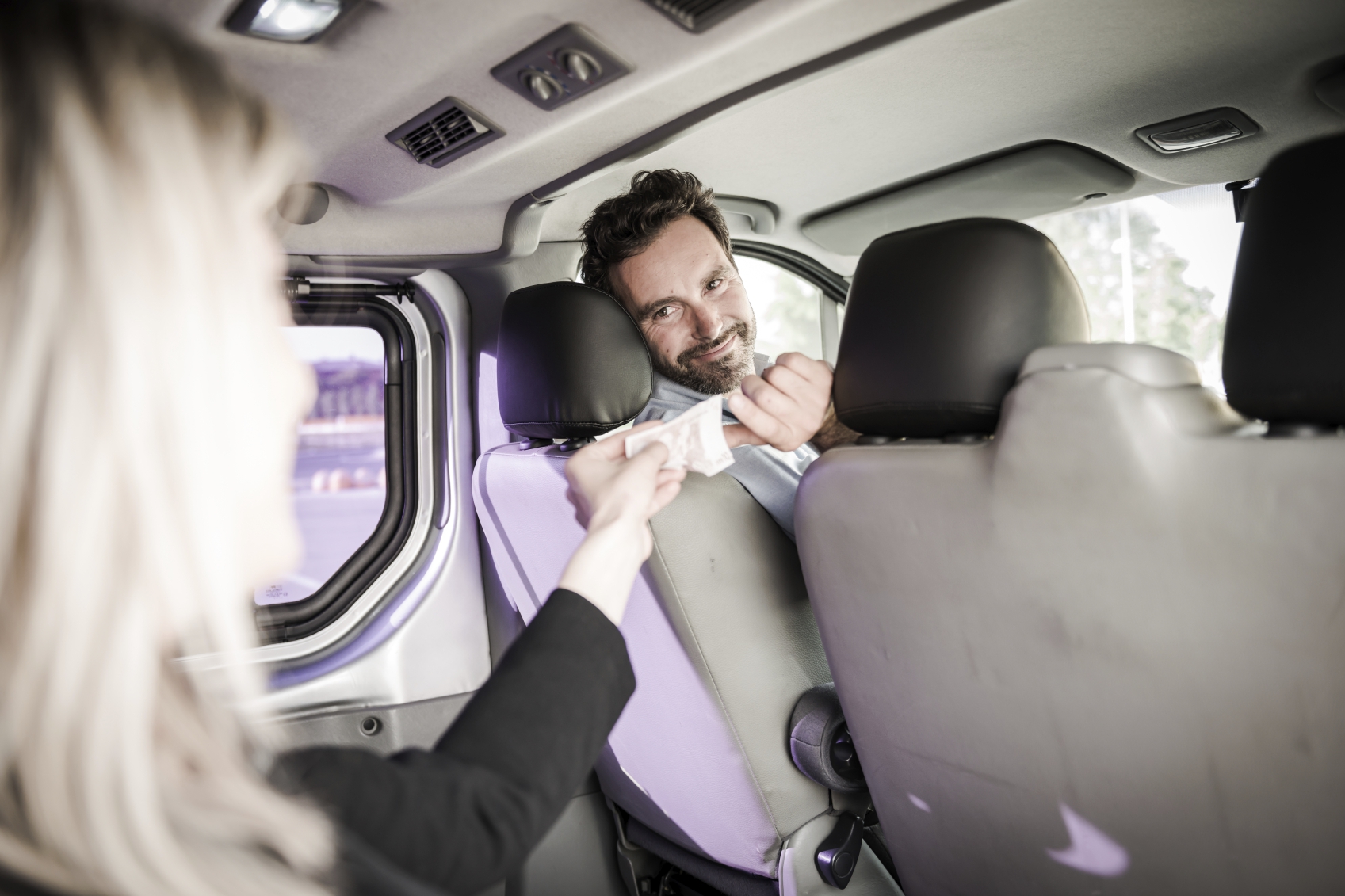 If you would like to speak to a member of our experienced team about getting an insurance quote for your public or private hire taxi, please don't hesitate to contact us. Whether you're a new or existing customer, we will help you to find competitive, affordable quotes for your cover.
Just give us a call on 0333 2000 094 or contact us through Facebook and Twitter!