Our Cardiff Branch
March 2, 2016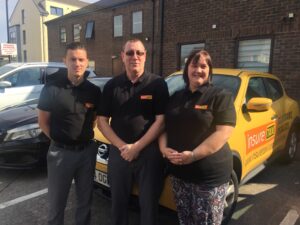 As some of you may be aware, in December we opened the doors to our new InsureTAXI, Cardiff Branch due to the high demand we were receiving from the local area. Our new branch is located in an ideal spot for local residents and there is parking available to everyone on most of the local side streets.
Our lovely Cardiff team is made up of three people who are all local Cardiff citizens, these are; Ade Offer, Paula Rowlands and Kyle Offer. Our branch director at the new office, Ade, has over 34 years' experience in the insurance industry making him a great match for our business, as he has worked for various traditional brokers within the area. This means that his knowledge and skills will reflect on our InsureTAXI branch.
Our main aim as an insurance broker is to find our customers the best deal they can that meets their individual needs. By putting our customers first shows that care about our clients being satisfied and we aim to exceed all limits!
Our new branch address is:
105 Cowbridge Road East,
Canton,
Cardiff
CF11 9AF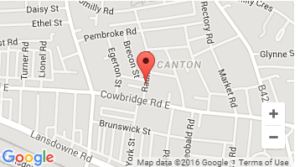 For any more information regarding our insurance products, please do not hesitate to ring us on 029 2050 1758. We look forward to hearing from you soon!