Taxi Driver honoured by the Queen after 30 years of outstanding work
June 20, 2016
Recently, the Queen has honoured a 72 year old taxi driver for his incredible work over the last 30 years. Michael Son of Dulverton Avenue, Westcliffe has been selected to receive a British Empire Medal.
Michael Son has spent 30 years making a different to the lives of underprivileged children as he is a committee member of The London Taxi Drivers Fund for Underprivileged Children. The charity works hard to help vulnerable children and those with special needs.
In 1986 he became an active unpaid committee member of the fund, dreaming up innovative ways to raise the profile of the charity and gather much needed funds.
The full time London cabbie since 1966 said: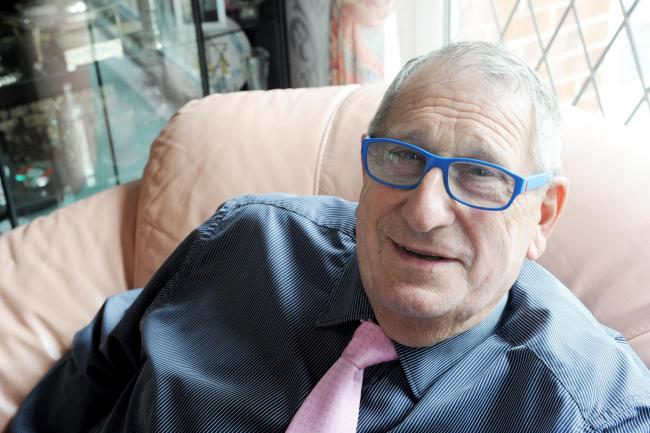 "I thought it was a joke at first. I'm absolutely chuffed, honoured. It was something I was totally unaware of and I am very grateful.
It represents all the work everyone has done. I'm over the moon to be recognised and excited to receive it.
We take underprivileged children to the seaside every year and try to give them a magical day out.
A bit of my responsibility is to try and raise funds. We couldn't do any of this without the support of our wives and partners and all the support from the taxi drivers."
Mr Son was vice chair of the charity from 1998 to 2001, progressing to honourable executive chairman from 2001 to 2004.
The charity has been going since 1928 and they provide social activities, outings and funding for specific projects for physically or mentally disabled, as well as socially deprived children in London. Michael has been special projects manager for the charity since 2004.
To find out more of the incredible work that this charity does, click here to go to their website.
At insureTAXI, we support a number of different charities throughout the year. Click here to go to our Facebook to see the number of different charity events we have held. Also, we have great prices for taxi insurance, click here to fill in our online quote form or call  0333 2000 094 to speak to a member of our friendly team.