Another happy customer!
Published: September 28, 2016
We have received some fantastic feedback from one of our clients about the service they have received from a member of our InsureTAXI Customer Service team –Joanna Greig. We would like to share the great feedback we have received with you; and we would also like to thank Joanna for her exceptional service and continuous hard work. We go the extra mile for our customers and it is always extremely appreciated to hear when they are pleased with our service.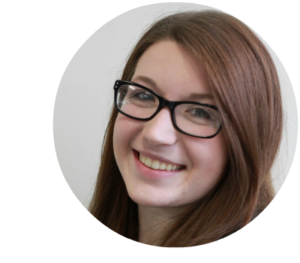 "Due to the excellence of your service, I feel proud to introduce the new driver driving my previous MCR cab954. I work in MCR airport as taxi driver and I keep on telling other drivers to get insurance quotations from you! It's my pleasure doing so because I had been very happy with your service. I have a private car and will get quotation from you again as well when its insurance expiry is due. Anyway, thanks again!   Cheers."
We are always more than happy to help our customers, whether it's obtaining a quote, finding out more information or anything regarding your insurance policies. Our friendly, expert team are always on hand to help you and find you the best possible outcome. If you wish to speak to a member of the team, don't hesitate to get in contact:
New customers – 0333 2000 094
Existing customers – 0333 202 3144
« Back to all news