Buying a Taxi: Used vs New
October 13, 2016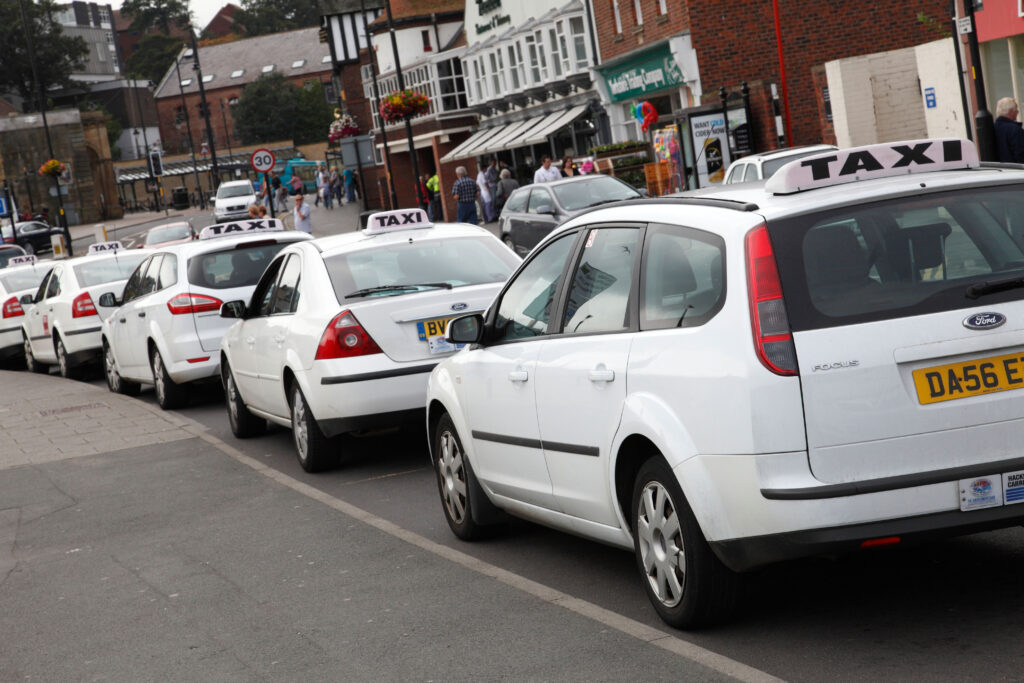 If you're looking to buy a taxi, a key question is: new or used? Some local authorities insist that taxi drivers own a new vehicle, so it's worth doing some research beforehand. If you have the option to buy new or used, here are some points to consider when you are choosing.
Advantages of buying a new taxi:
Customise it – If you purchase a new taxi, you can make it your very own. You can choose the spec, the gadgets, the colour and the interior design. Why not? Your car is your office!
Extra safety – New models come with more up to date safety equipment. This will give you the extra peace of mind when you're on the roads.
Less chance of a breakdown – A new taxi is less likely to breakdown which means you can keep driving around and won't be out of work. However, if there was fault with your new car it will be under a manufacturer's guarantee. Some manufacturers offer warranties of up to 7 years.
Cheaper running costs- Latest models of cars can often offer greater fuel efficiency. This will help keep your long-term running costs down and lower emissions, so cheaper road tax.
Advantages of buying a used car:
Cheaper to buy – Second hand cars are cheaper than the original retail price. This will help you make a big saving when buying. You could even upgrade to a better model than your budget would allow if you were buying new.
More choice – Purchasing used cars can mean you have a choice of more models at a lower price. So you will be able to find the car that you want, or a car you never thought you could have, at a great price.
High Quality – Buying a used car doesn't mean you have to compromise on the quality. There are many deals that offer high quality used vehicles with a full service history, as well as an MOT, guaranteed mileage and with some vehicles still under warranty.
Once you have the right vehicle for you, make sure you get it insured to protect yourself on the road. At insureTAXI we have competitive rates for fully comprehensive and third party policies. To find out more information, get in contact with our friendly team: 0333 2000 0094 or fill in our simple online quote and we'll get back to you shortly.