15 years of The County Group!
September 10, 2018
In August, we celebrated 15 years since The County Group was established. The group as a whole took part in the celebrations across our 24 branches and we had a great time. We would like to say a huge thank you to each and every single of you – our fantastic clients. Whether you have been with us for years or months, we value you so much.
Things have changed drastically in the insurance industry since 2003 and are rapidly changing day by day. We do our utmost to stay in keeping with these changes and trends and on behalf of all of the group, we would like to say thank you for your business.
Dave Clapp, CEO said: "I can't believe The County Group is 15 years old! That period has certainly absolutely flown by. We have never had a special scheme or preferential rate, just a clear vision and focus of where we wanted to get to." 
"What we have had from the start and I am so glad we still have it in place today; is a team of fantastic talented driven individuals. We now employ a lot more people than 15 years ago but they are all willing to go the extra mile every day for our customers and show why we deserve the business." 
"Having grown from humble beginnings to our current size of £85m has been an absolute ball, let's hope the next phase of our plan to achieve £150m+ will be even more fun and we will need to ensure we continue to recruit, retain and develop more and more great people. There is no magic, it's all about our people… thank you #teamcounty".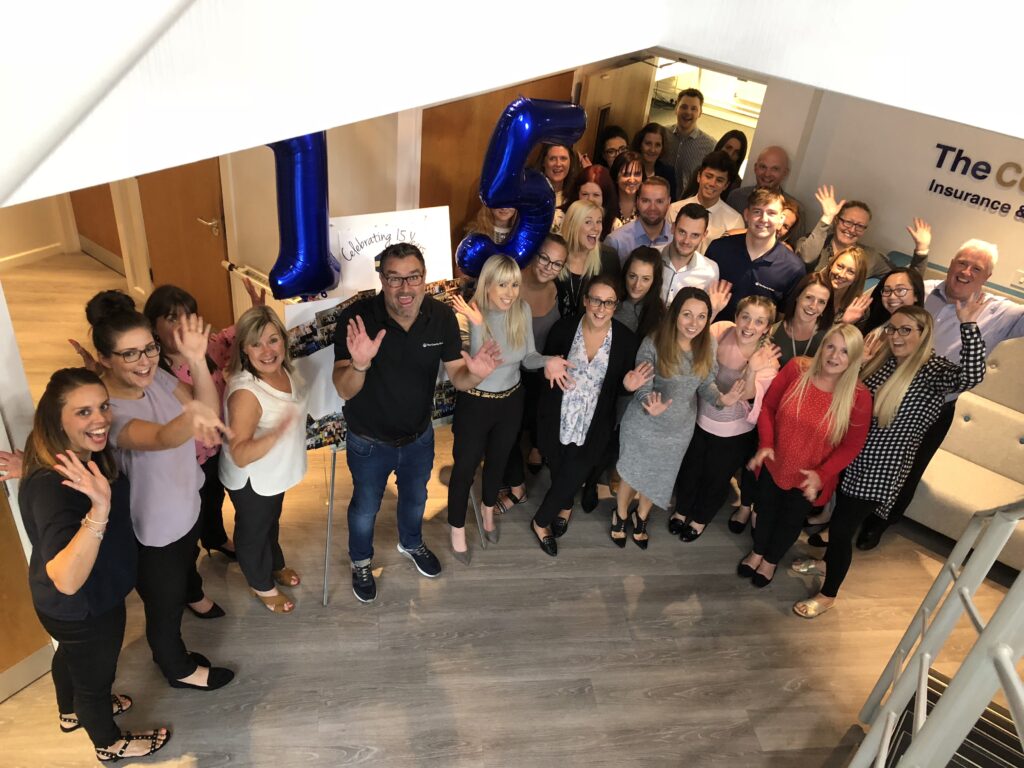 The County Group Head Office, Crewe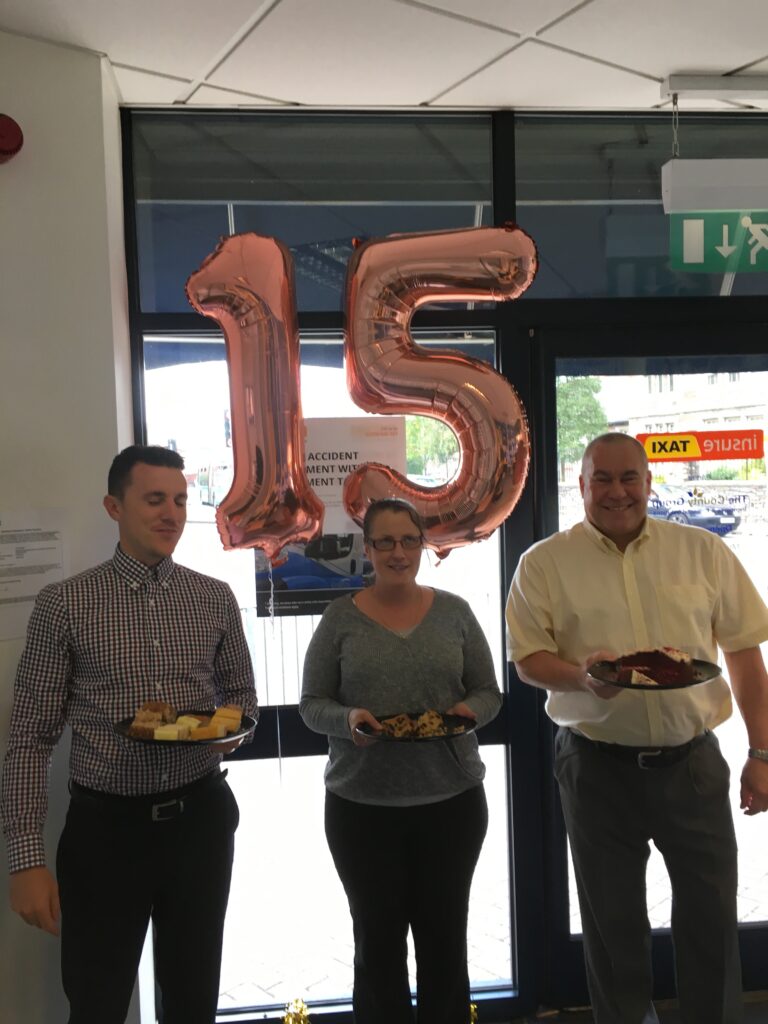 insureTAXI, Cardiff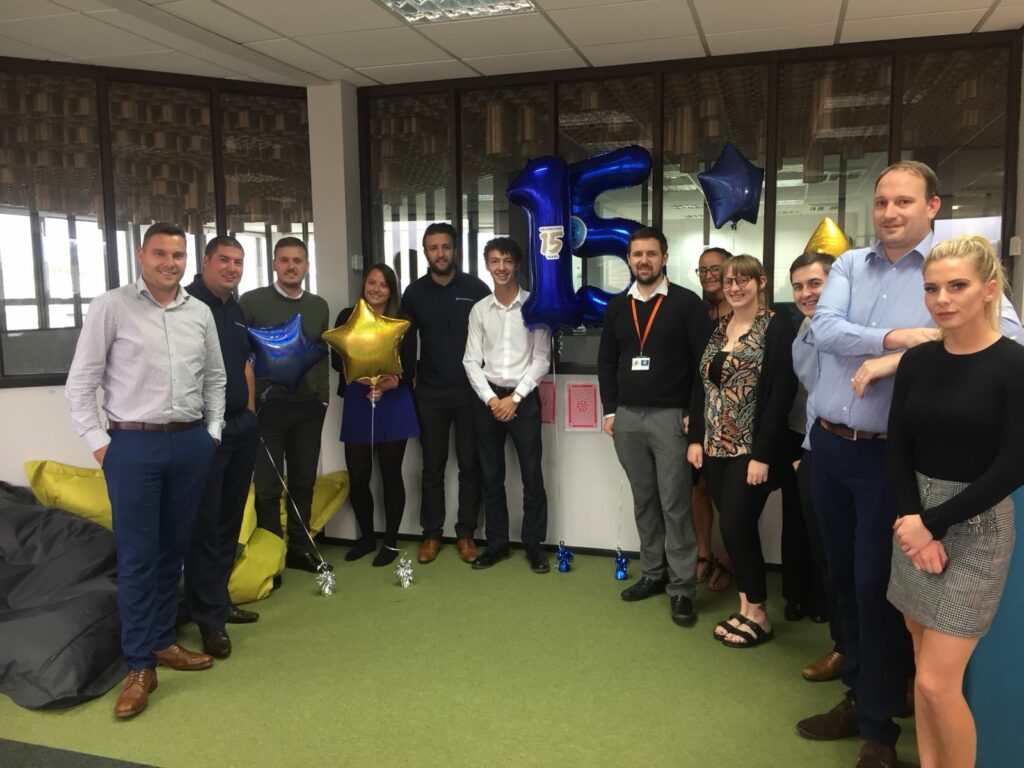 insureTAXI, Southport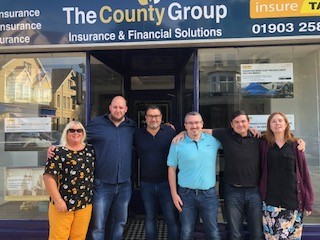 insureTAXI, Worthing