NEW enhanced checks for Taxi and Private Hire Drivers
February 12, 2019
Under new Government proposals, there may be tougher security checks for taxi and private hire drivers where they have to pass enhanced criminal record checks.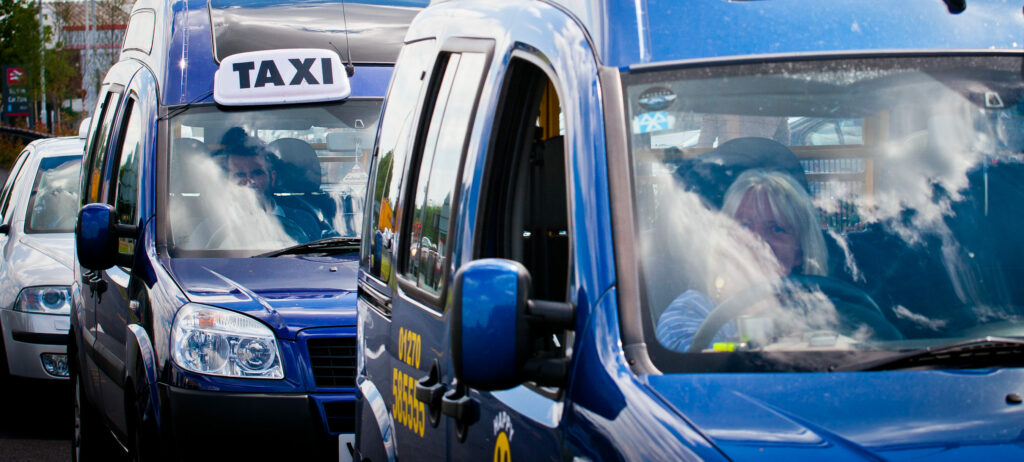 Last year a government report found that the law regarding regulating drivers were not suitable for the modern world. The Department for Transport has launched a consultation on new rules to better protect vulnerable passengers.
The proposed measures include recommending that every local authority ensures drivers have an enhanced criminal record and background check before they can get behind the wheel.
The government has pledged to introduce national minimum standards for drivers and to establish a national licensing database. Transport bosses are also considering whether vehicles should be fitted with CCTV to protect both drivers and passengers.
Taxis minister's comment on the checks for Taxi and Private Hire Drivers:
Taxis minister Nusrat Ghani said: "While the vast majority of drivers are safe and act responsibly, we have seen too many cases where taxi and minicab drivers have used their job to prey on vulnerable people, women and children.
"These rules would make sure that drivers are fit to carry passengers, keeping people safe while stopping those with bad intentions from getting behind the wheel of a taxi or minicab."
At the moment, if a taxi driver in England and Wales has been declined by their local authority they are able to go and apply for a taxi license at another authority. If they are approved by that local authority, they are able to go back to their local area to offer their services to the public.
The new safety regulation proposals have come about after the case of the "black cab rapist" John Worboys. Police believed he carried out more than 100 attacks on women he picked up in his cab in London between 2002 and 2008.
Whilst there are new enhanced checks for taxi and private hire drivers which will keep their passengers safe, taxi drivers will also need to make sure they are safe on the roads. insureTAXI offer competitive taxi insurance with fantastic levels of cover. Whether you're a private hire driver, chauffeur or have a fleet of taxis, we're confident we can save you money. Call us on 0333 200 0071 or fill in our online quote form.