New safeguarding training course to help Winchester taxi drivers
August 28, 2019
Winchester taxi drivers have completed a safeguarding course to spot signs of exploitation, domestic abuse and human trafficking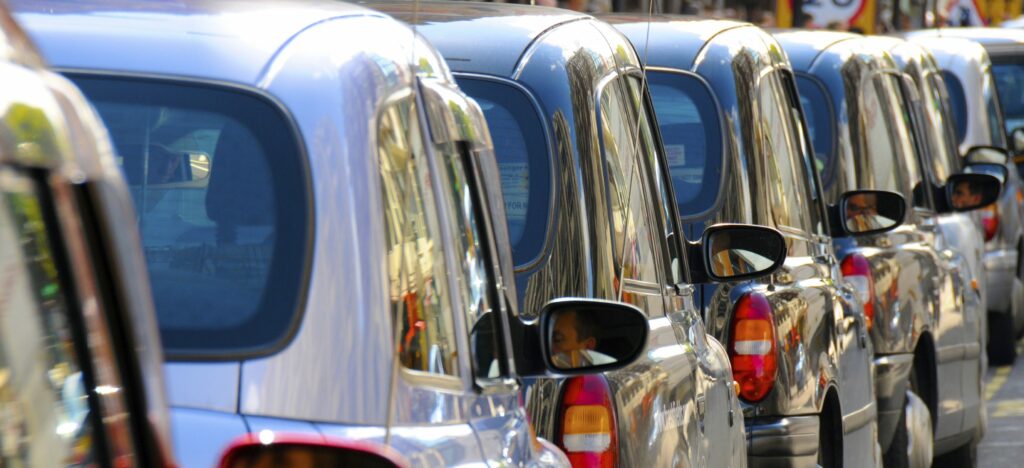 Winchester City Council has made it compulsory for all private hire and taxi drivers to attend a new three hour safeguarding course.
The council's decision was after the Government issued guidance for consultation; recommending licensing authorities to make some training courses mandatory for all licensed taxi and private hire drivers. The recommended training courses were: safeguarding, child sexual abuse and exploitation awareness.
The first safeguarding course was held on the 23rd of July with 27 drivers and 12 representatives from taxi licensing authorities.
The course covered identifying children and adults at risk, recognising types of abuse, associated signs and indicators, identifying suspicious activities and knowing how and where to report concerns.
Designed and ran by The Blue Lamp Trust, police approved classroom-based course supports the Government's aim to increase awareness among drivers.
Marty Farrow, former police trainer and chief trainer and co-owner at Farrow Risk Management, said: "The very nature of their role brings them into contact with a wide range of people some of whom may be at risk.
Passengers often talk to the driver and may raise concerns, or a driver may suspect there's a safeguarding issue. By taking safeguarding training, drivers are made aware and are then in a position to make that phone call and that call may save an at-risk person from abuse."
David Watkins, business development manager at the Trust, said: "The course is being run to educate taxi drivers so that they understand what safeguarding is all about, understand their responsibilities, know what to look for and how to report any issues.
"We have got off to a fantastic start and we hope that more authorities will see the benefit of the course and the good that can come from having taxi and private trained in how to recognise safeguarding issues and how to report any concerns.