Taxi Insurance: Our Policies Explained
February 22, 2016
At insureTAXI, part of delivering great customer service isn't only in providing you with cheap taxi insurance and great deals on our policies, but also listening to any questions or concerns that you may have.
We know that's it's important to know the ins and outs of the insurance you're investing in before you take out cover for your vehicle, to ensure that you don't encounter any problems further down the line, perhaps when it's too late. At insureTAXI, we can give you any information you need in order for you to make the decision that's best suited to your taxi business.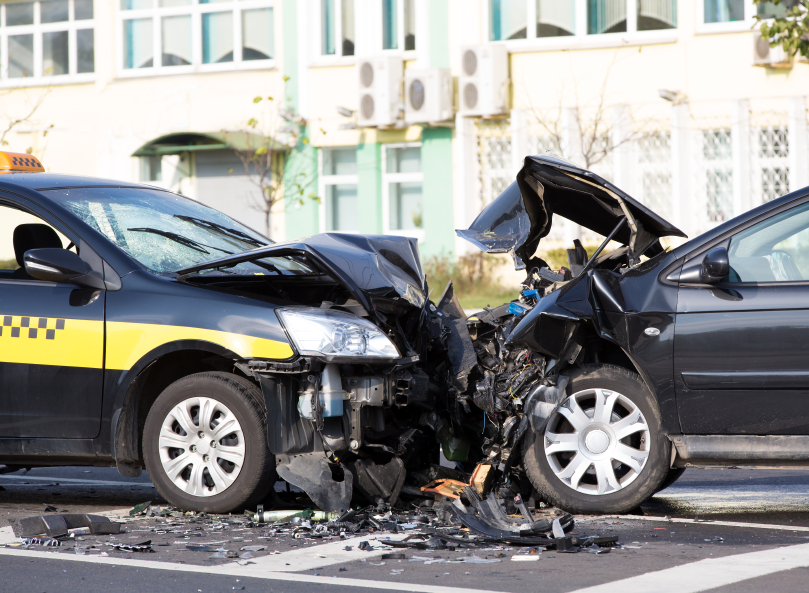 Choosing the right policy depends on the type of business you run, as different types of cover will determine the policies you receive within your package; whether you run a private hire business, public taxi or chauffeur driven service and more.
Replacement Vehicles
In the event that your vehicle breaks down and needs to go in for repair, your business could end up being at a disadvantage. To ensure you can provide a consistent service to your customers, we offer a policy which supplies you with a replacement vehicle so that your company doesn't suffer, keeping you on the road and earning money.
This policy also includes 24-hour national accident roadside assistance and free collection and delivery service to the garage where your car is being repaired.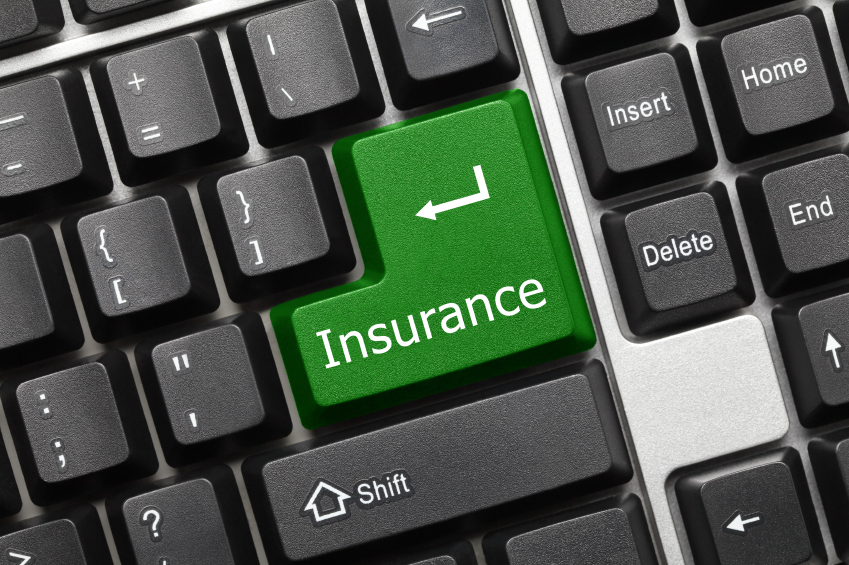 Breakdown Cover
Another policy that we offer is extremely helpful in the event of a vehicle breakdown. We work collaboratively with Kindertons to provide you with discounted rates, so you can avoid expensive call-out charges.
You can take out one of our two levels of breakdown cover, with or without taxi insurance, for as little as £99 per year, with the choice to pay all at once or on a monthly basis.
Legal Cover
Our legal cover will cover up to £50,000 worth of legal expenses in the event that your vehicle has been involved in a non-fault accident with a traceable third party. This type of policy ensures that you're fully prepared for such an event where you might encounter expensive legal claims. We offer our legal cover at the extremely competitive price of £35 for the entire year.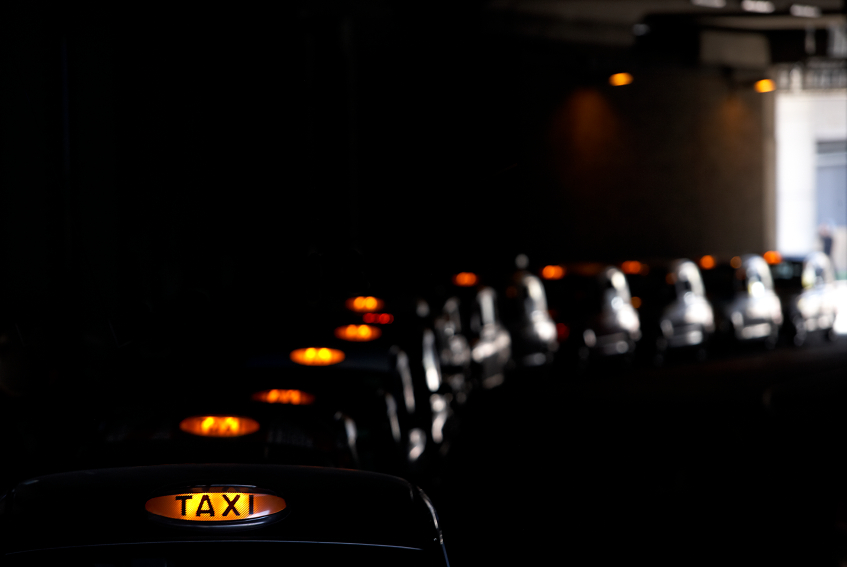 Public Liability
Public liability acts to protect your passengers or members of the public if they suffer personal injury as a result of an accident during your services. This type of policy is vital for businesses which regularly interact with the public, and so is an essential addition to your primary insurance package.
This policy can run aside from your normal policy and for a small premium, you can have up to £10 million worth of public liability.
At insureTAXI, we strive to keep you as protected as possible whilst working on the roads every day, whether you need public hire insurance or insurance for private hire, so feel free to browse our range of policies and services on our website, or for any enquiries that you may have, contact us at 0333 2000 094. Otherwise you can find us on our Facebook, Twitter, Google+ and LinkedIn pages.